Your Vision Needs Power
Web projects are fast and secure.
Web Hosting
Every web site needs a home. We provide an economical, reliable hosting solution with immediate support from a real human.
Database Server
A dedicated database server is a key component of any high-performance hosting solution that is fully managed, secure and backed up protecting your critical data.
Mail Server
We offer email hosting with a difference, a secure, easy-to-use Smartermail interface. A flexible solution that gives the user control over spam, forwarding, aliases and more.
Personal Support
Tech veterans and nerds are all standing by to assist you with any issue, at any time.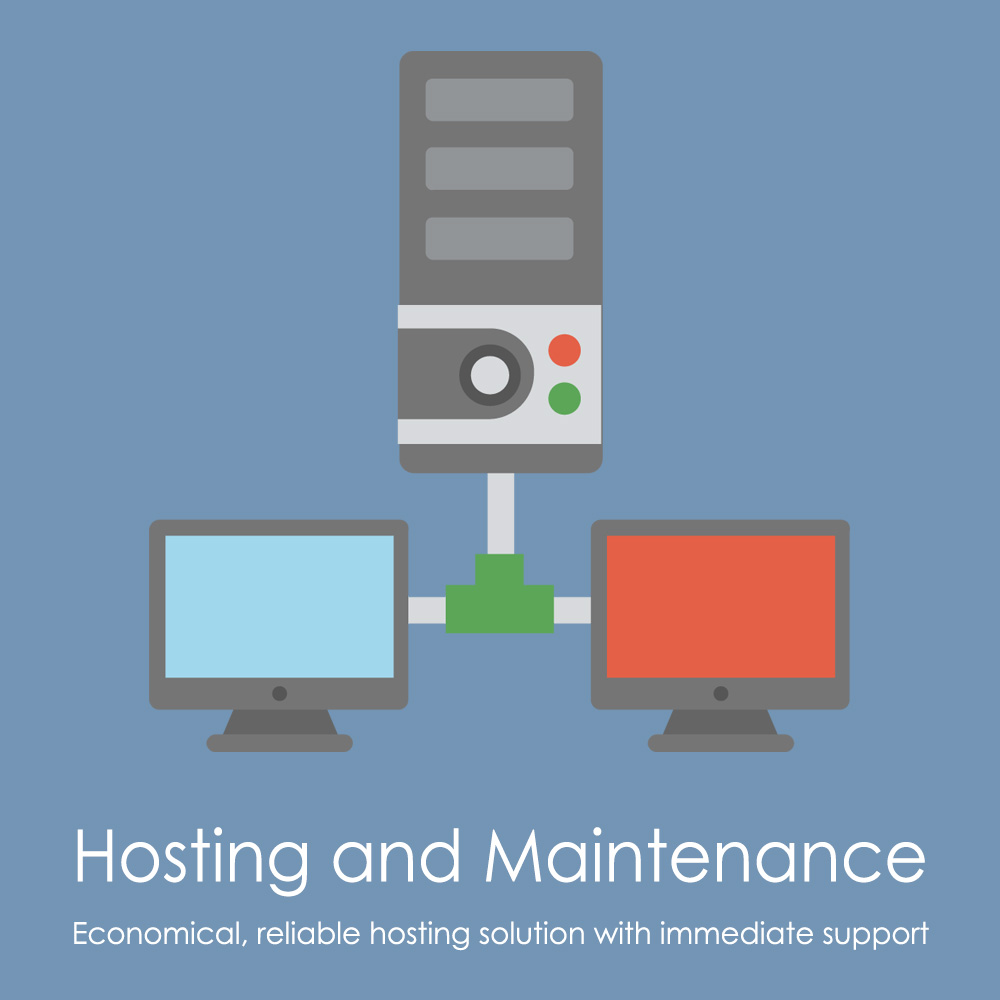 ColdFusion
We are experts in ColdFusion, one of the most secure programming languages available.
ColdFusion allows us to rapidly develop prototype to production in a fraction of the time as other languages.
WordPress
Managed WordPress Hosting is where it's at. Save manpower, time, while achieving better performance.
Most importantly consider updates, security patches, and maintenance done.
Get Started.
Whether you're ready to start a project or still in the idea phase, give us a call or send us an email. We would love to have a discussion and help determine the best options or solutions.