Application Development
Businesses of all sizes benefit from streamlined operations created with a custom application, with help from our seasoned development team. Our application developers can build effective, customizable and scalable applications your company needs to operate more efficiently.
Idea to Integration
We work closely with you to carefully write software that integrates your ideas and your systems.
Engineering for Automation
We engineer our web and mobile applications to automate processes and business rules, saving time and money.
Database Design and Implementation
Our engineers work to optimize our designs for efficient data storage and retrieval for speed and accuracy.
Continuous Improvement
We are committed to continuous development incorporating new learning with our applications to continously improve performance and usability.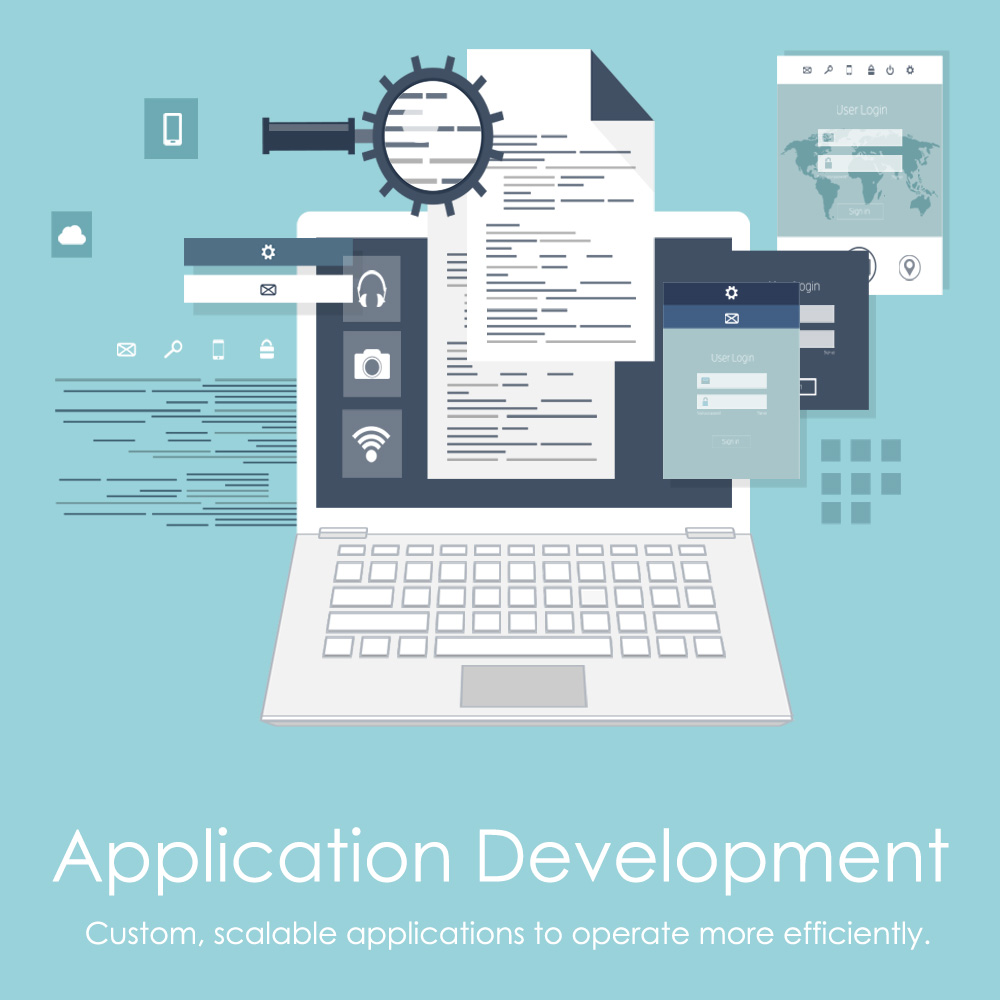 Solutions We've Created
Implementing concept to production or building a custom website, we develop applications that are elastic, beautiful, and mobile-ready. We'll help improve your experience.
eCommerce, Purchase Orders, and Invoice Management
Custom ordering webapps, product inventory, online ordering, custom fulfillment processes, and more.
Events, Conference, Exhibits and Memberships
Complete event management, conference and exhibitors, and membership management.
Content Management
Multi-client drag-and-drop content management system.
Migration and Transfer
We can help you relocate application to new host or migrate your application to new platform.
Database and Reporting
Structure your data into databases allowing you to leverage your data for reports, dashboards, data mining, and optimization.
Refactoring Legacy Applications
We can bring an old application back to life by refactoring the code to current, best practices while staying within your existing business rules.
We Can Build Anything
Since 2003, we've built all types of web-based applications in dozens of industries for all business sizes.
Custom Software
Web-based applications over traditional software can dramatically augment speed and flexibility. We can help build your custom software product through prototyping and development, providing an exact solution to meet and exceed your expectations.
Custom eCommerce
eCommerce applications allow your customers to place complex orders with the product or service through the checkout process. Easy order management these orders by administrators is equally important.
Concept to Production
Our technical, operational and marketing backgrounds from small businesses to fortune 500 corporate businesses, uniquely positions our team to incorporate successes and past learning into new ideas.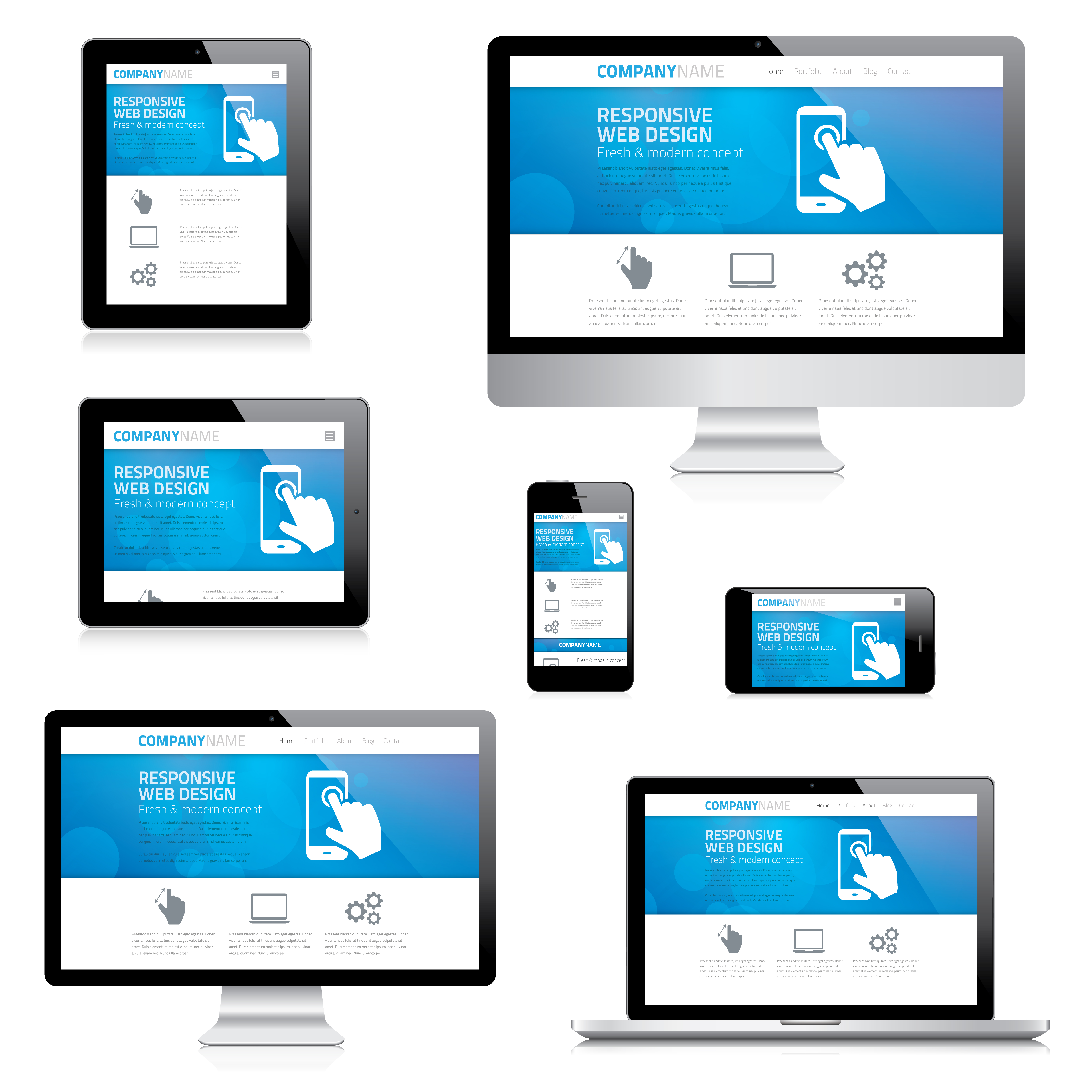 Get Started.
Whether you're ready to start a project or still in the idea phase, give us a call or send us an email. We would love to have a discussion and help determine the best options or solutions.